Promenade dresses, known as Prom dresses are the most wanted and refined dresses in the world. Unfortunately the Prom party isn't an habit developed everywhere, but it's the dream of each girl.
So who has ever dreamt about it watching the classical American films?
You know that high quality of prom dress is the first requirement for a good Prom party. The online shop
http://www.persunmall.com/prom-dresses-c286/
gives you the possibility to choose the best dresses at good prices. It's a real guide to find the right dress for every body shape.
Long or short, the dress has to reflect your personality. If your aim is to be the queen of the party you have to point to long and elegant dresses, which exalts your body and hides the heels of your shoes.
You can select dresses with embroideries or with tulle in the lowest layer.
Another possibility is finding a dress with flounces. This kind of dress is good for tall and thin girls, which would like to give a touch of curvy to their bodies.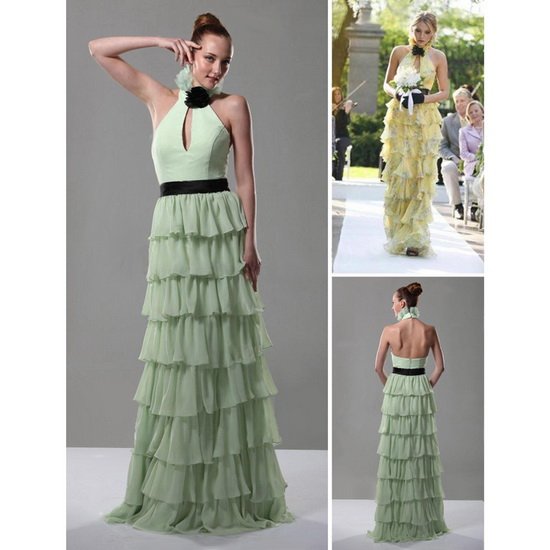 No limits for colors, from pastels to deep shades they are the protagonists of the party. If you pick and choose the right dress, you'll be absolutly the queen of the night, even without the ending crown.
Gli abiti della Prom party sono un sogno, specialmente per noi italiane. Non tutte le scuole organizzano queste feste e non tutte riescono a ricalcare le orme di quelle americane. Abiti lunghi o corti, ricamati o in tulle, l'importante è che stupiscano e valorizzino il corpo di chi li indossa!
E voi avete mai preso parte ad un Prom party?